Balance Industries, Inc.

These are my friends and helpers!

George Bernard
Click here to see my resume

Balance Industries, Inc.

818-370-9407 cell

Gary Ott

Nav Com Service

(Repair + Certification)

Van Nuys, CA

818-997-6722

Bill Brown

The Packaging Store

Military Packaging

Santa Barbara, CA

Jeff Ley
Antenna Design Technician
Santa Paula, CA
Joseph O'Neil III
ERON
Military Consultant
Oxnard, CA
805-988-1737
CALL HIM, HE IS THE BEST!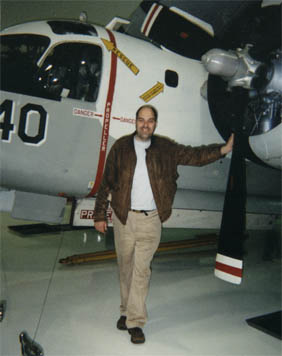 John Grover
American Wings Air Museum
Blaine, MN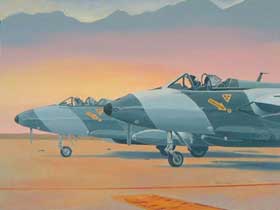 Mary Ford
Aviation Artist
San Diego, CA